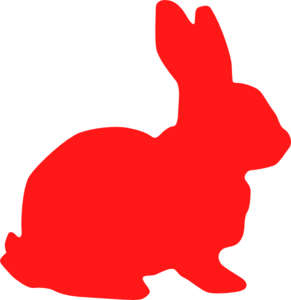 The conflict between CrAsh and Balhh.
Trivia
Began when Hannah tried to vote Jake off of wiki Hunger Games even though Jake wasn't even in it.
Hannah said he had cerebral palsy or something.
Jake tried to get Hannah demodded in summer 2012, then again the next year in summer 2013 but failed each time.
Ad blocker interference detected!
Wikia is a free-to-use site that makes money from advertising. We have a modified experience for viewers using ad blockers

Wikia is not accessible if you've made further modifications. Remove the custom ad blocker rule(s) and the page will load as expected.